恭喜AI Insurtech新創公司Lydia AI,完成A+輪募資!
本輪由500 Startups、金石創投、阿里巴巴創業者基金、IVP等專業投資機構募集共800萬美金,迄今募資總金額已達到1,400萬美金。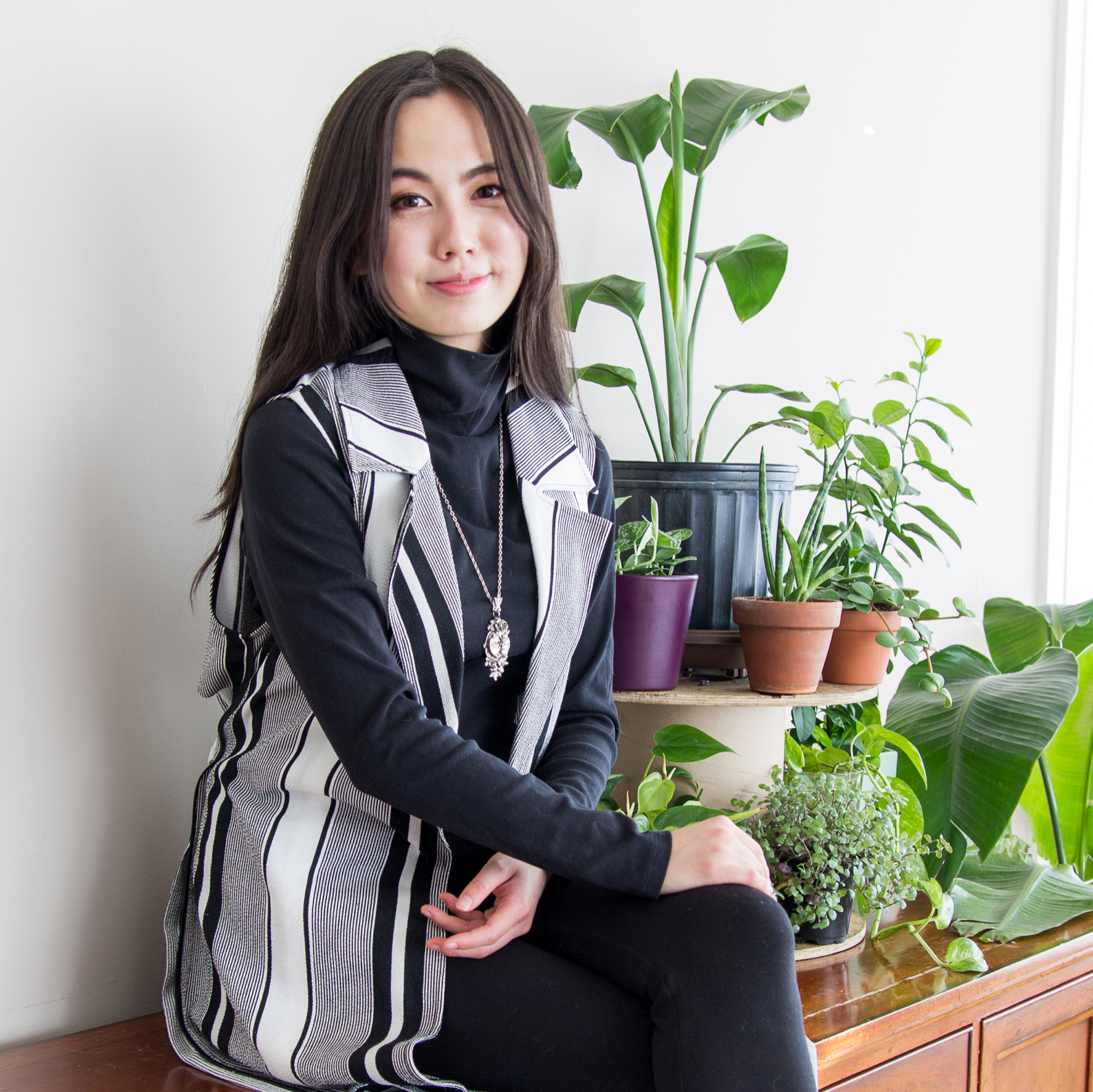 ▲Christina Cai, COO & Co-Founder 宣布Lydia AI完成A+輪8百萬美金募資。
TORONTO--(BUSINESS WIRE)--Lydia AI, formerly known as Knowtions Research, has announced the closing of $8 million USD in a Series A+ funding round. Led by existing investor, Information Venture Partners, and with participation from new investors, including 500 Global, this round brings Lydia AI's total funding to $14 million USD.
Lydia AI is a deep learning risk scoring engine trained on global health data to generate precise health benchmarks. Insurers use Lydia AI to personalize experience, accelerate underwriting practices and develop new products. The company has partnered with a leading insurer to launch the first series of digital Lydia AI health score products.
"We believe that new sources of alternative data and AI will create digital insurance products that are easier to buy and can protect more people, especially those underserved by the industry today," said Anthony Lee, CEO of Lydia AI. "In Asia alone, non-treatment due to lack of affordability amounted to $92 billion USD. With more data and improved predictive accuracy, we can help insurers make better risk decisions that transform customer experience for the next billion people."
Lydia AI will be using the funding to establish itself as the new industry standard for health risk scoring, using digital medical data, by expanding the health score's applicability to different types of health and life insurance products. The company selected Taiwan, Asia's 4th largest insurance market, as its pilot market and plans to use its funding to expand into Japan, South Korea and South East Asia.
David Unsworth, the lead investor of the round and General Partner at Information Venture Partners, commented, "with Covid-19 shutting down face-to-face channels, we saw Lydia AI being poised to help insurers transform customer experience for the remote world. We believe Lydia AI is able to become the backbone of new digital health insurance products."
Tony Wang, Managing Director at 500 Global, commented, "we believe in companies that solve challenging global problems, and that's why we invested in Lydia AI. The next frontier of customers are digital-first citizens, and they have radically different needs than those who are insured today. We believe Lydia AI has the team and the technology to solve this problem."
Lydia AI currently employs 42 people and plans to add 25 new hires to strengthen and grow a strong global presence in the next year.
Congrats to insurtech startup Lydia AI has raised $10 million CAD

原文網址: Lydia AI Raises $8 Million in Series A+ Funding Round to Insure the Next Billion People